"What I love about these wee birds and animals is how emotional they make me feel."
Gerry Farrell, Creative Director
Work is for sale either from me here, or from  the various UK galleries where I show my art. If you would like more information on any of the work, or if you would like to discuss a Commission of a favourite creature, please email me. And if you would like to receive my newsletter, keeping you up to date with shows and events, please sign up to my mailing list.
INTERNATIONAL:
Please contact me before Checkout if you are buying from outside the UK and would like to know International Shipping rates.
"Michael picked up our print from the framers yesterday and the staff seemed quite reluctant to hand it over to him, as they were all so taken with the 'fuzzy chick'. I just wanted to say I love your work and hope to buy more of it in the future."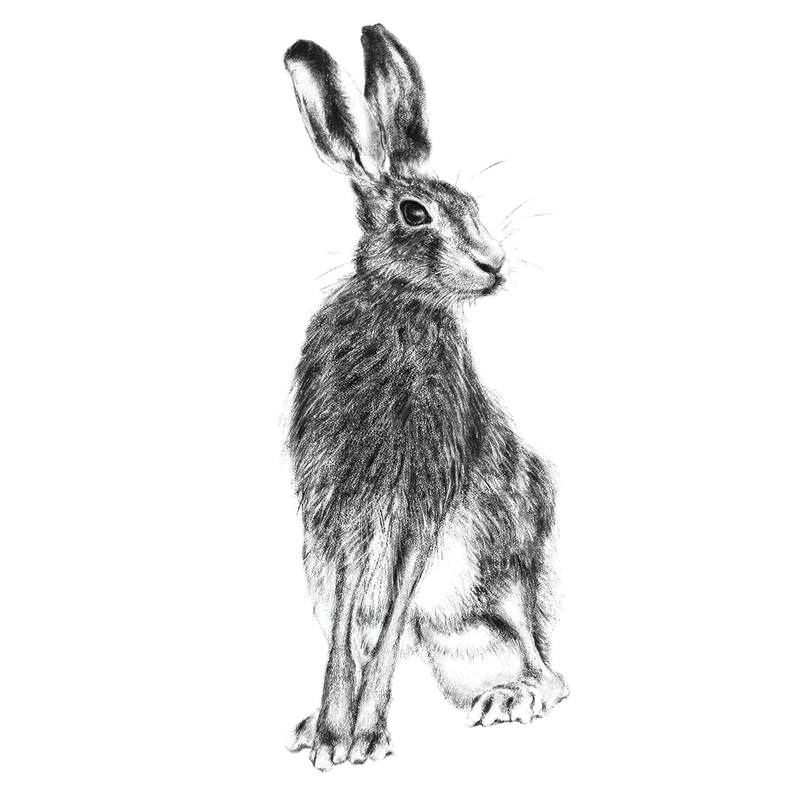 Please do join my mailing list and I will keep you up to date with news of art shows, pop-ups and new work.

(Your details will not be shared)