My practice is all about the animals and birds that I encounter on my travels around the UK and especially in Scotland where I lived as a child.
Last year up on both the West and East Coasts of Scotland and this year in Orkney, as well as the animals and birds, I also started sketching the extraordinary locations I found myself in.
Collection coming soon.

INTERNATIONAL:
Please contact me before Checkout if you are buying from outside the UK and would like to know International Shipping rates.
"What I love about these wee birds and animals is how emotional they make me feel."
Gerry Farrell, Creative Director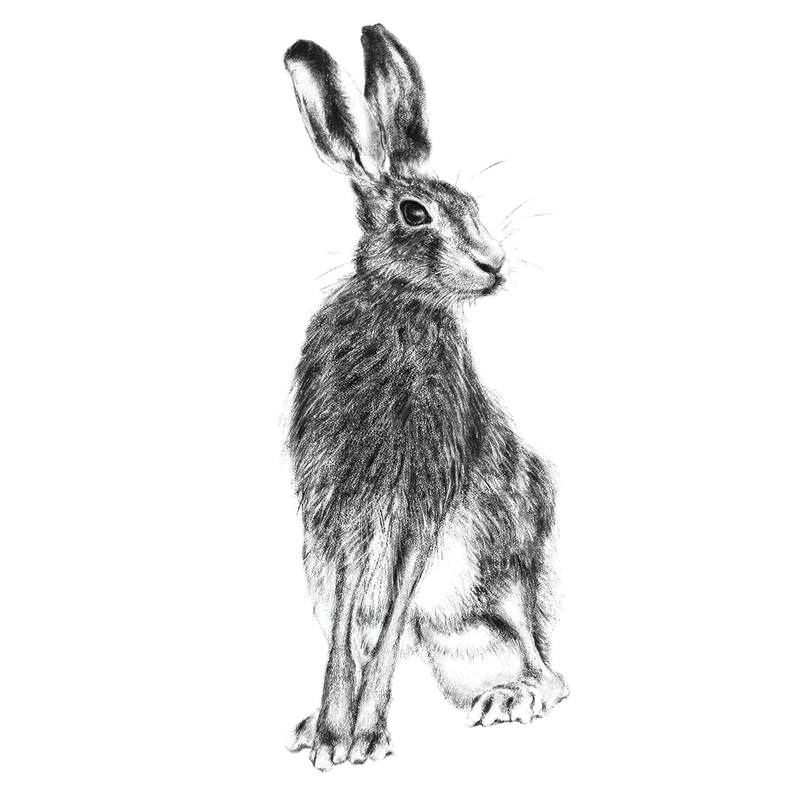 Please do join my mailing list and I will keep you up to date with news of art shows, pop-ups and new work.

(Your details will not be shared)